Winter is fast approaching in Colorado. The twenty-first of December marks the official first day of winter in the Northern Hemisphere. However, many areas of Colorado have already seen winter conditions, including freezing temperatures and snow. Ski resorts are open far earlier than usual and many Coloradans have already pulled their winter clothes out of their closets.
As winter draws nearer, it's important for Colorado homeowners to take action to prepare their property for the cold, icy conditions that will soon arrive. This includes taking all the necessary steps to prepare your Colorado home for winter, such as inspecting the furnace, plumbing, and structural elements of your home. Below, we've listed three easy steps for getting your home in tip top shape before winter arrives.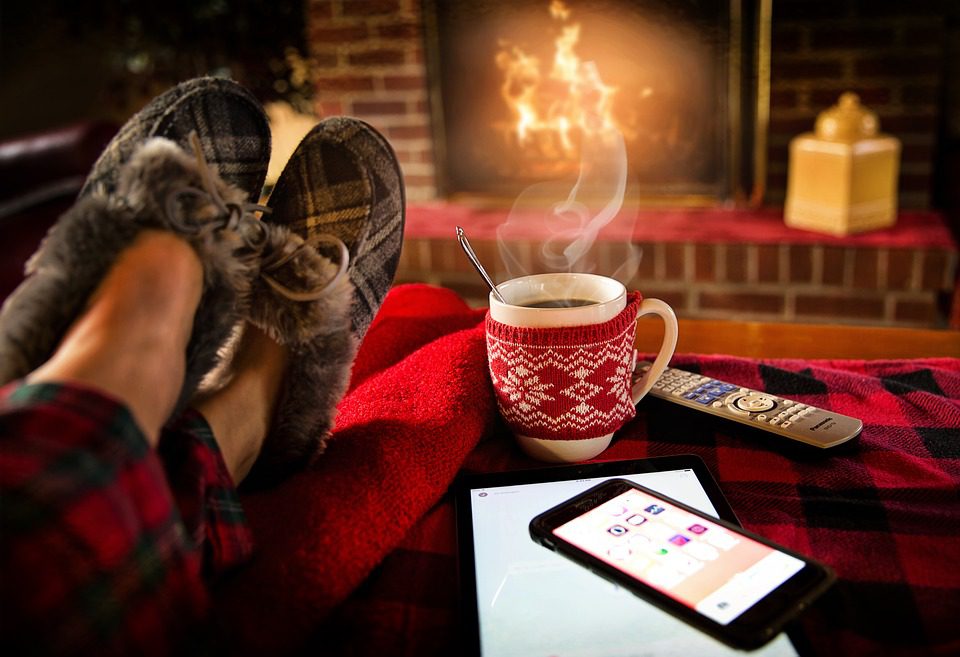 Get Your Home Ready for Winter in Three Easy Steps
Preparing your Colorado home for winter ahead of time can ensure that you and your family stay safe and warm through the cold weather months. By following these simple steps, you can make sure that your home is winter ready and save money by eliminating extra expenses:
1. Inspect the Plumbing
Giving your plumbing a quick look over can help you avoid serious issues during the winter such as bursting pipes and leaking. Unhook all garden hoses and store them away for winter. Arrange to have in ground sprinkler pipes blown out. Check all pipes to make sure that they are properly insulated, including those in the basement and pipes that lead out towards the exterior of your home.
2. Check All Heating Systems
The next component of your home that you'll want to inspect is your heating system. Does your chimney need to be swept? If so, you'll want to make sure that it's cleaned before you decide to start a fire this winter. Have your furnace inspected to make sure that it's in good working condition and that the filters are clean.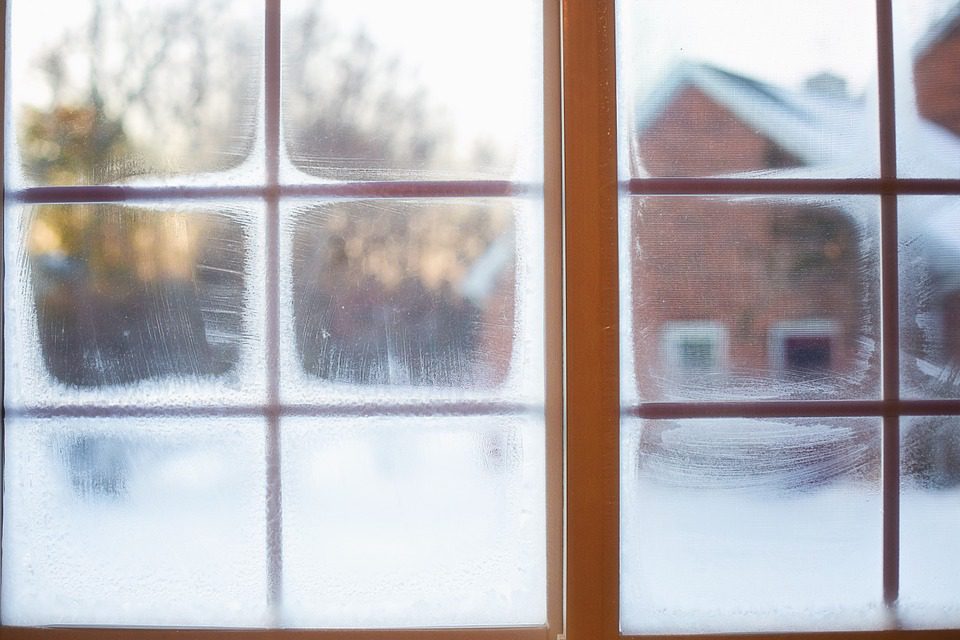 3. Caulk & Seal Cracks
The last thing that you want to worry about when a winter storm hits is moisture or cold air coming into your home. Water can cause serious damage to your home's structural components. And cracks need to be taken care of to prevent warm air from seeping out so that you don't end up paying a fortune in heating costs. That's why it's important to inspect all doors and windows of your home to make sure that they are shut tight and sealed properly. Weather stripping should be applied around all entry points where moisture or cold air could leak in. You may want to also inspect your home's siding to see if any areas need to be repaired or replaced.
If you do discover that you need siding repair, our experts will be happy to come out to your home to complete the job! We have over a decade of experience in the home improvement industry and are familiar with all types of home siding.
By taking the steps above, you can successfully prepare your Colorado home for winter and avoid unnecessary expenses.
Have Questions?
Do you have questions about your home improvement project? Contact the experts at Siding Colorado. We would be more than happy to answer any questions you may have or provide you with more information on our siding repair and installation services.