If you're remodeling the exterior of your home, you've probably taken a look at different color combinations for your shutters and siding. Denver homeowners often choose to add shutters to their home to add texture, depth, and style, all of which can significantly boost the curb appeal of property.
When selecting colors for your home's shutters, it's best to go off of the color you choose for your siding. Choosing a shutter color that compliments your siding and trim can really bring together the whole exterior facade of your home.
Stunning Shutter & Siding Color Combinations for Denver Homes
If you're comparing different color combinations for your home's exterior, it may be helpful to take a look at examples of what other homeowners have done with the siding and shutters. Here are a few of our favorite James Hardie color combinations for shutters and siding for Denver homes.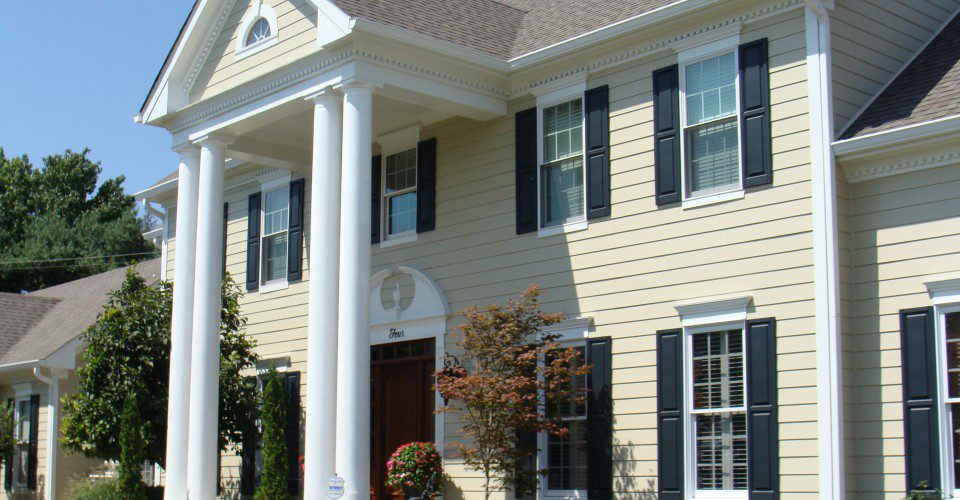 Arctic White Siding with Evening Blue Shutters
White siding has a clean, crisp look. It's best complimented by a bold color that stands out. We love the look of this home with James Hardie Arctic White Siding and Shutters in Evening Blue.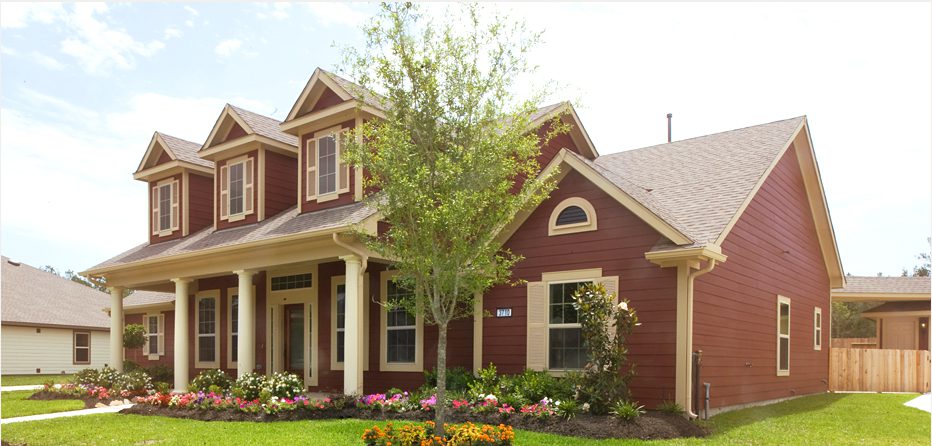 Country Lane Red Siding with Sail Cloth Shutters
If you have a farmhouse style home or a ranch style property, you may want to consider Country Lane Red Siding with shutters in Salt Cloth. The contrast of this color combination is stunning and creates a warm, inviting look.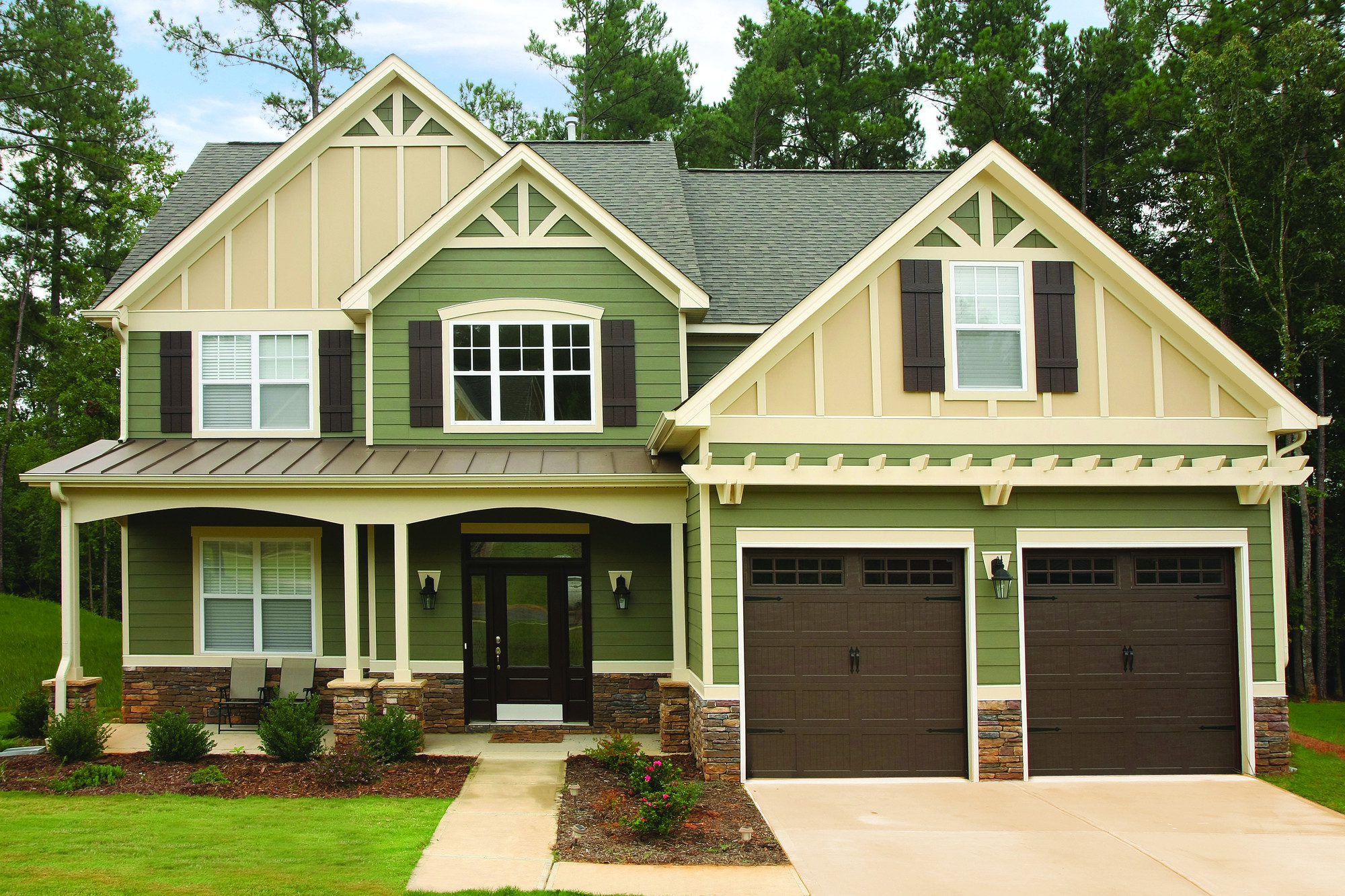 Mountain Sage Siding with Woodstock Brown Shutters
This home in Mountain Sage with Woodstock Brown Shutters looks just like the beautiful countryside of the Rocky Mountains. Create an earthy, natural look for your home with this stunning shutter and siding color combination in Denver.
Explore Color Combinations for Shutters and Siding in Denver
Explore color combinations for shutters and siding for your Denver home today. Call Siding Colorado to book your free design consultation with an expert from our home improvement team.