Imagine living in a neighborhood in which every house is the same color. Just think about how boring that would be! The color of your siding sets your home apart from the rest and gives it personality.
Of course, there's a balance between finding something that suits your personal preferences and also brings value to your home. Siding color trends change every few years and you don't want your home to look outdated or old fashioned.
Below, we've discussed some of the siding colors trending for Centennial homes in 2021 so you can pick your favorite and make your home shine!
How to Choose the Right Siding Colors
Residing your home allows you to change the color of your exterior. There are literally thousands of different siding colors, but that doesn't mean you need to go overboard. By all means, you should choose colors that appeal to you. However, you don't want your home to stick out like a sore thumb. It's good to find colors that complement the homes in your neighborhood and also appeal to your individual taste.
Siding Colors Trending in Centennial in 2021
Here are some of the top siding color combinations trending for Centennial homes in 2021.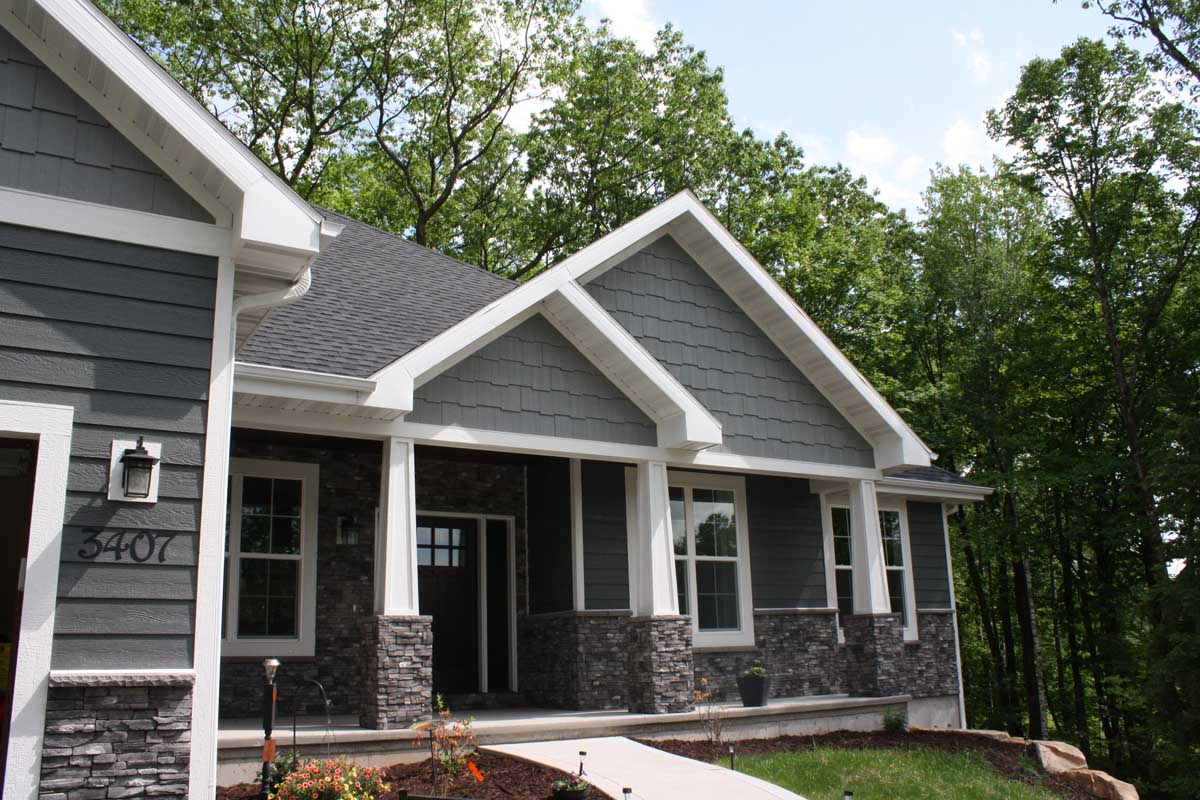 Grey & White
Grey siding has been trending for the last few years and is still going strong. We don't see this trend disappearing anytime soon. It's clean, modern, and elegant. And because grey is a neutral color, it can be used in almost any neighborhood.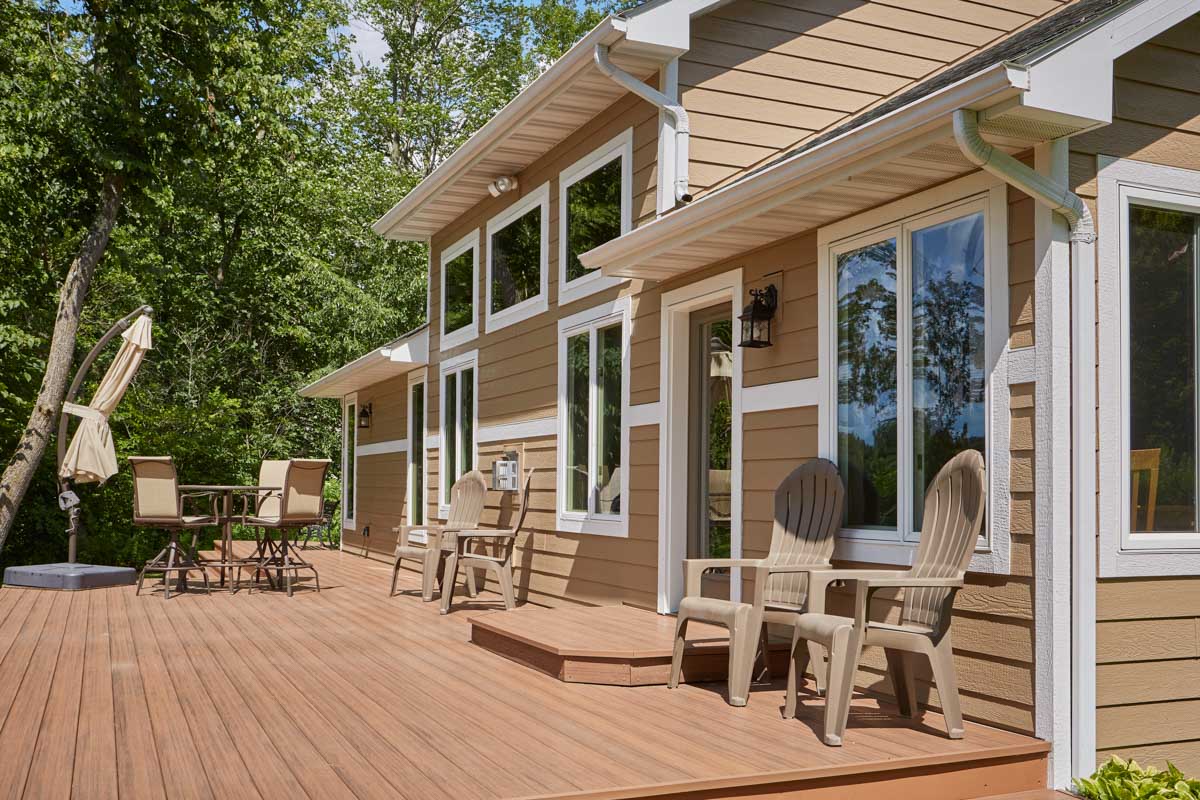 Tan Siding
Tan is a beautiful choice for siding. It's warm, welcoming, and versatile. Like any neutral, it complements virtually any type of landscaping. At the same time, it doesn't just fade into the background. That's why we love this siding color for homes in the Centennial area.
Blue Siding & White Trim
Blue siding is a trend that emerged recently, but is gaining traction quickly. Cool blues with dark undertones are more popular right now than light sky blues probably because of the grey color trend. This color has a very modern look, which makes it perfect for neighborhoods in Centennial, Parker, and the rest of South Denver.
Find the Perfect Siding Colors for Your Home
Call Siding Colorado today to begin exploring siding colors for your Centennial home!