Whether you're thinking about selling your home or your exterior simply needs a little TLC, new siding is a great investment that will add instant curb appeal. One of the most exciting aspects of installing new siding is being able to explore new colors for your exterior. A new color palette can make all the difference and give your home an updated, stylish look. Below, we've explored the top siding color trends for Denver homes in 2022.
What Siding Colors Are Trending in Denver in 2022?
"Dark and dramatic" is the theme that's trending for siding colors in 2022. Homeowners are steering away from light neutrals and soft pastels and are going for bold, eye-catching colors. Here are the top siding colors trending in Denver right now: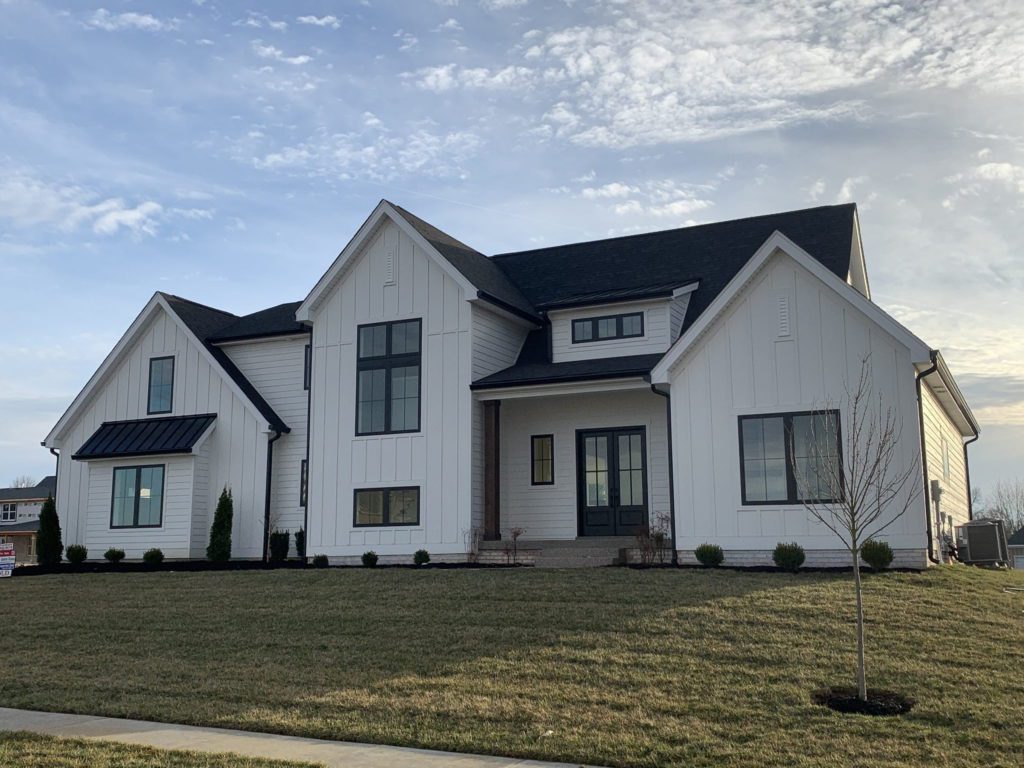 White & Black
All white siding with contrasting black trim is at the top of our list of trends. This look is modern yet timeless at the same time, giving it serious staying power.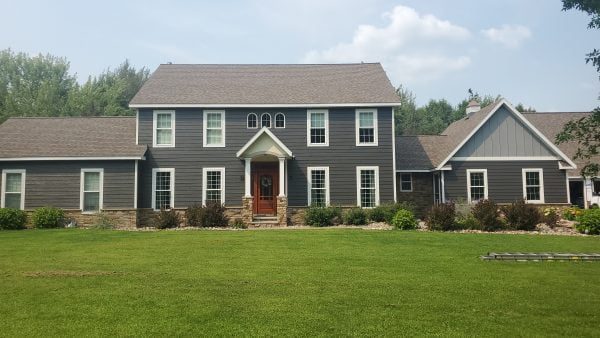 Dark Neutrals
Dark, earthy neutrals like this coffee brown color are also popular. To stay in line with current trends, steer away from light beiges and tans and opt for a richer, more powerful neutral instead.
Black Siding
Here is a trend that's new this year! We've seen a huge surge in the number of homeowners requesting all black or dark grey (think charcoal) siding for their home.
Dark Blue
The blue and white trend is still going strong, but now homeowners are opting for darker blues like navy and midnight instead of lighter sky blue colors.
Dark Green
Dark, forest-like greens are another trend that has really taken off this year. Homeowners are opting for shades of green that are so dark, they're almost black, but not quite – just light enough to offer a touch of color.
Explore Siding Colors for Your Home
Call our office today to explore siding options for your Denver, Colorado home.